I will be putting some sketches on this page.
Here are some sketches of Kith, Ralf, and Thadium
Here is a "Kith" Sketch Page.  As I explained on the page, I learned early on that a badly drawn guy will just be perceived as "goofy looking", but a badly drawn gal will bring out the art critic in anyone looking at the comic. So I spend most my sketch time working on the female face/form.
A sketch from when I was working on developing Ralf's new look as "The Wanderer"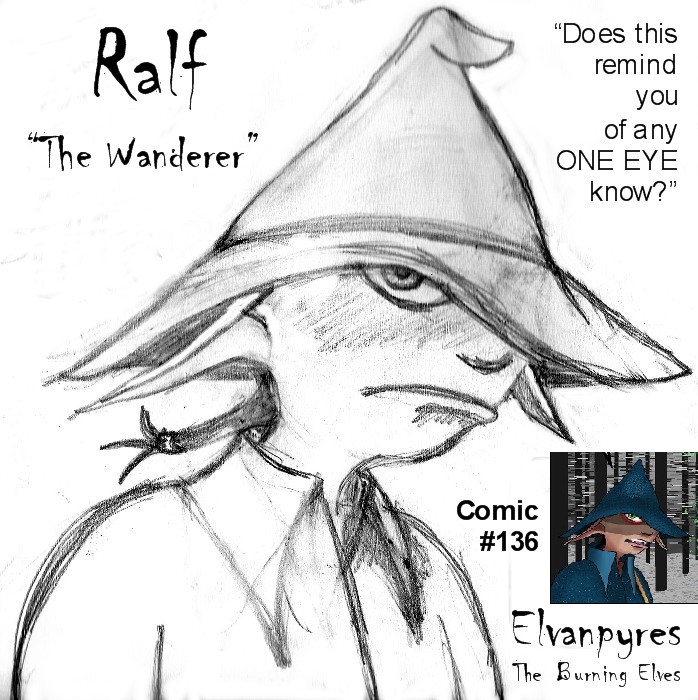 Old Concept Sketches from 2012
"City of Blood" Arc